Mumbai– On India's Independence Day, Air India launched an Ahmedabad-Newark via London tri-weekly flight which took off at 5 a.m. on Monday from Ahmedabad, an official said here.
Gujarat Revenue Minister Bhupendrasinh Chudasama handed over the first boarding pass to a passenger on the inaugural service of AI-171 by a Boeing 787 Dreamliner aircraft.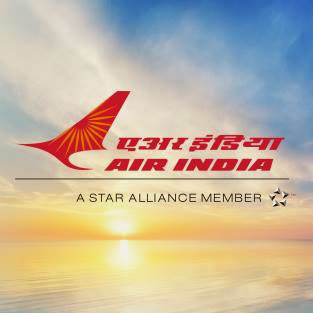 The flight will reach London at 10.15 a.m., depart from there at 12.30 p.m. and arrive at Newark, New Jersey, at 3 p.m.
AI-171 will be operated on Mondays, Wednesdays and Fridays.
The B-787 Dreamliner flight to Newark also marks the first commercial operation of the aircraft by Air India on the US sector from India.
The flight is expected to prove a boon to over 600,000 Indians in Ahmedabad who have been seeking seamless connections for business and leisure to Newark and London.
It will also cater to the huge NRI population from Gujarat in both these cities and surroundings.
To popularise the new service, AI offered special discounted introductory fares to passengers till September 10.
AI CMD Ashwani Lohani said: "This is the third international flight by Air India and we shall be launching flights to more international destinations soon."
The state-of-the-art B-787 Dreamliner offers a host of features to passengers like large overhead bins, cleaner and healthier air for fatigue-free travel, 60 percent larger windows, exclusive in-flight entertainment and specially designed gourmet cuisine. (IANS)