New Delhi– Finance Minister Arun Jaitley on Wednesday proposed to infuse an additional equity of Rs 1,800 crore in the cash-strapped national passenger carrier Air India for 2017-18 fiscal.
The budgetary support has been provided to the airline on account of a turnaround and financial restructuring plan worth more than Rs 30,000 crore which was passed in April, 2012.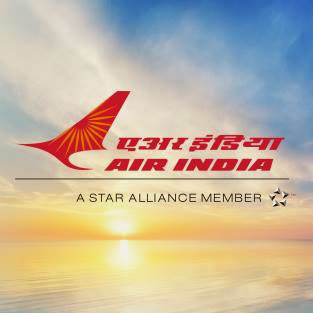 "The provision (turnaround plan of Air India) is made for government investment in Air India to meet the equity shortfall to discharge its liabilities related to loans, NCD (non-convertible debentures) etc. which are government guaranteed," the document on 'Notes on Demands for Grants' for the Ministry of Civil Aviation read.
According to the expenditure budget document 2017-18, a total outlay of Rs 2,308 crore has been proposed to be provided to the state-run airline.
The government had allocated Rs 1,713 crore to the flag carrier as budgetary support for 2016-17 with a total outlay of Rs 2,065 crore.
However, the revised estimates for 2016-17, showed that the state-run airline's budgetary support reached Rs 2,465.21 crore with a total outlay of Rs 2,900.21 crore. (IANS)