New Delhi– With US President Donald Trump ordering tougher conditions for issuance of H-1B visas, the biggest beneficiaries of which are Indians, a senior official here said on Thursday that it is not a matter concerning immigration but that of trade and services.
"It is not an immigration matter as we have said earlier, it is basically a trade and services issue," External Affairs Ministry spokesperson Gopal Baglay said in his weekly media briefing.
"There is the mutuality of interests involved over here," he said.
On Tuesday, hammering his "America First" campaign theme, Trump signed an order tasking the department heads of State, Justice, Homeland Security and Labor to propose reforms in order to ensure H-1B visas are given to the "most-skilled or highest paid" petitioners.
The move is seen as a deterrent to Indian IT firms which send software engineers to the US on H-1B visas.
Baglay said that just as there are Indian companies in the US, there are US multinationals operating in India.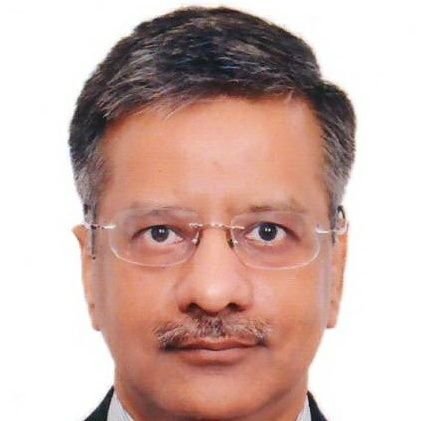 He said that the government is talking to industry bodies as the matter directly concerns Indian workers in the IT industry.
"We have already pointed out then contribution which the Indian professionals have made to the competitiveness of the US economy and the innovations within the US economy," he stated.
"We have also earlier on referred to the contribution of these professionals as bridge builders between the two economies of the United States and India as well as between our societies."
The spokesperson said that what has happened in the US is that an executive order has been passed.
"Now, it has to be acted upon and as a result of which it could perhaps be expected that there could be a legislation in the US Congress or there could be some other sort of process concerning the H-1B visas," Baglay said.
"So, once that process takes place, then we will have to make an assessment depending upon the details at that stage of the changes made." (IANS)