New Delhi– Twenty-five lakh foreign tourists arrived in India between January and March, pushing up by 10 percent the total number of foreign tourists, the government said on Wednesday.
The figure for January-March last year stood at 22.81 lakh.
In March this year, 8.17 lakh tourists came to India, resulting in foreign exchange earnings of Rs.13,115 crore, the tourism ministry said.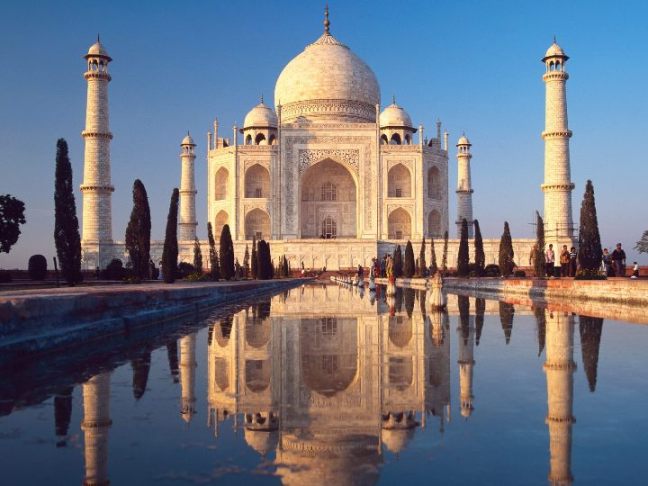 The ministry compiles monthly estimates of foreign tourist arrivals.
The countries which sent most tourists to India in the first quarter of this year were Bangladesh (14.07 percent), Britain (13.16 percent), the US (11.84 percent), Germany (3.74 percent), Canada (3.57 percent), Sri Lanka (3.48 percent) and Malaysia (3.45 percent).
Then came Russia (3.19 percent), China (2.92 percent), France (2.92 percent), Australia (2.83 percent), Japan (2.43 percent), Nepal (1.72 percent), Singapore (1.67 percent) and Thailand (1.60).  (IANS)