New Delhi–Finance Minister Arun Jaitley on Tuesday yet again pitched for an early decision on disinvestment of Air India, saying the government has to decide "what to do with it".
"Aviation in the country has become a personal choice. We have to decide what to do with Air India. For the next few years this sector will expand radically," he said in the Lok Sabha replying to a debate on the Supplementary Demands for Grants 2017-18.
He sought to suggest that the government cannot keep collecting taxes for a company whose accumulated losses was around Rs 50,000 crore.
He said that as far as Air India was concerned its international operations had certain percentage of market share while domestically it was 15-16 per cent. He said 84 per cent of the passengers are being handled by private airlines.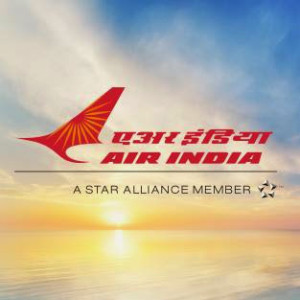 "We are not in favour of closing down any organisation to the extent possible," Jaitley said.
"In a monopoly situation perhaps it was all right but in a competitive situation the challenges are different. Government has to take an appropriate decision. We must not create a situation that would lead to running it like a government department," the Finance Minister said.
Air India is run as a government department rather than a commercial establishment, he said.
Referring to the growth of the sector, he said that some of the big airports of the country like Delhi, Mumbai, Bengaluru and Hyderabad are better than the best airports of the world.
More and more people are travelling by air and there is need for more airports because of the push for regional connectivity.
There are 72 airports in the country and there is a demand for 30-35 more.
States want 2-3 more airports in their states, he said. (IANS)