COLORADO SPRINGS, Colo. – S4 Inc. has been awarded a prime contract to provide Information Technology Service Management to the North American Aerospace Defense Command and US Northern Command (NORAD and USNORTHCOM) at Peterson Air Force Base, Colorado, the company said in a statement.
"We are excited to continue our support to NORAD and USNORTHCOM," said Chandu Shah, President and CEO of S4 Inc. "Our team understands the N&NC mission and is committed to ensuring that it is absolutely fulfilled."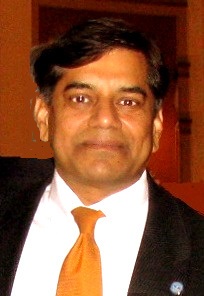 Bedford, MA-headquartered S4 is founded by Shah and co-founded by his wife, Eshani Shah.
"Many large Aerospace-Defense companies wanting to partner with S4 is the new beginning for our company," said Eshani, who also serves as director of quality control at S4.
This five-year IDIQ contract is referred to as N2ITSM with places of performance including continental United State (CONUS) as well as Bahamas and Mexico (OCONUS). The ceiling value of the contract is $99 million.
The N2ITSM contract allows S4 Inc. and its team to provide information technology service management including classified and unclassified data, voice, and video networks.
S4 brings over fifteen years of experience providing innovative and responsive IT solutions to US Government and Department of Defense (DoD) customers to this effort.
"This is a great opportunity for S4 and compliments our already outstanding support to N&NC," said Jay Davis, Vice President at S4 Inc.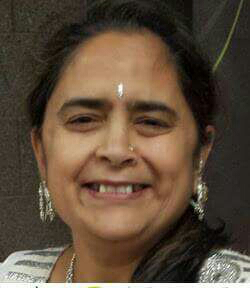 S4 Inc. is a professional services firm specializing in Enterprise Information Technology (IT) Solutions; Advisory & Assistance Services (A&AS); and cyber security. S4 delivers mission critical support to such organizations as the Department of Homeland Security (DHS), the Department of Defense (DoD), the US Government, and subordinate agencies and commands.
Headquartered in Bedford, MA, S4 has offices in Colorado Springs, CO, Dayton, OH, Huntsville, AL, and Omaha, NE, as well as project sites across the United States. S4 Inc. is a Small Disadvantaged Business (SDB) and holds an ISO 9001certification, as well as a CMMI-SVC Maturity Level 2 rating.