By Christine Sim
BURLINGTON, MA– The Academy of Creative Arts and New England School of Performing Arts are collaborating to provide Theater and Acting Summer Workshop this month.  This summer's lineup includes Sleeping Beauty (August 1st-5th) and The Jungle Book (August 22nd-26th).
At the workshops, children are given an opportunity to tap into their acting skills and put on a theatrical production for friends and family. Young actors of all skill levels are welcome to sign up for the one-week theatre workshops The acting and theatre program at ACA is the ultimate arts experience, guiding students from rehearsal to performance.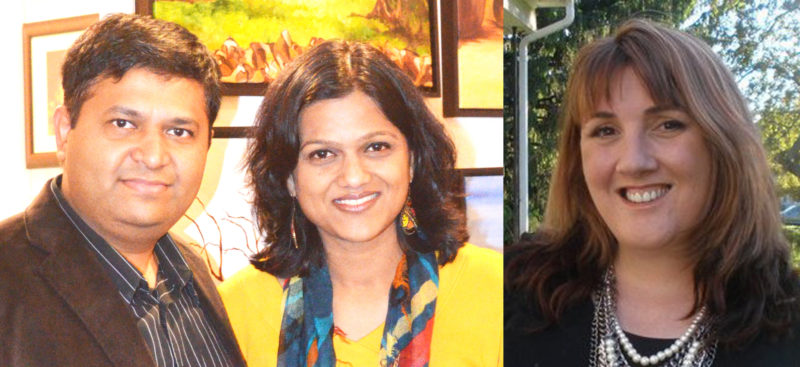 During the week, students will have a blast learning new acting techniques, building self confidence and having fun. They collaborate with others not only through rehearsals, but also through the process of preparing stage materials and props together. As they make new friends, children also learn the importance of hands-on teamwork and the fulfilling results of interdependence. Every student is encouraged to explore their potential in a safe, encouraging environment, and individual attention is given to each child as they embark on their theatrical journey. On the Friday of each week, students present the culmination of their hard work to friends, family, and the general public.
With the aid of program director Kelly Walsh, the Education Director at Academy of Creative Arts and founder of New England School of Performing Arts, the workshop is designed and executed by the best in Boston. Kelly has directed over twenty productions, including Seussical, The Sound of Music, and Annie, just to name a few. Her list of accolades boasts a plethora of children's theatre programs at various schools and institutions, including those that she has founded herself. Kelly's Theatre program has been voted among the top five theatre programs in Massachusetts for two consecutive years by Boston Parents' Paper, and the success of last spring's Cinderella production has proven to match the high standards set by the academy's reputation.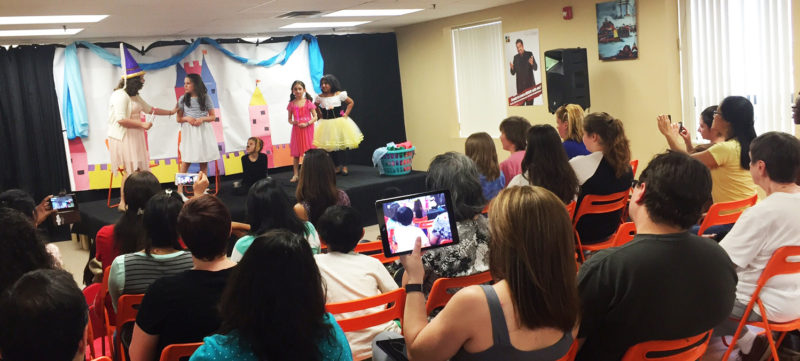 In addition to cultivating social skills overall, participation in theatre activities has been shown to boost students' confidence, leading to a greater potential of academic achievement. The act of performing can help students and youth recognize their abilities while also heightening memorization and public speaking skills. Time and time again, studies have demonstrated a correlation between drama involvement and higher standardized test scores, and overcoming performance anxiety is most effective at a young age. Children will enjoy the unique experience while all aspects of their mind and body are utilized in a creative and challenging way.
Academy of Creative Arts (ACA) is a school where 15+ different forms of creative and performing arts are taught under one roof in Burlington. Some of the programs include Art, Music, 8+ forms of Dance, Photography, Public Speaking, Theatre & Acting, Henna Body Art, BollyX Workout, Chess, Racketball etc. ACA's new 18000+ sq.ft facility also has a Gym, Racketball court and free wifi for patrons to take advantage of while students are going through their programs. ACA was founded by the Lexington couple Java & Hetal Joshi with a quest to get this exposure for their two kids Arth and Anaya, the philosophy at ACA is – for parents by parents and is driven by bringing quality programs under one roof for everyone's convenience. Find more about Academy of Creative Arts at www.academyofcreativearts.org