Mumbai– In a bid to counter the bill for H1-B visas which has been re-introduced in the US Congress after a failed attempt in July last year, Nasscom will highlight the discriminatory nature of the proposed provisions, a top official said.
"The US government's statistics said there is shortage of skilled workers. It is question of demand and supply. The current bill and many other such legislative measures are applied on a discriminatory basis.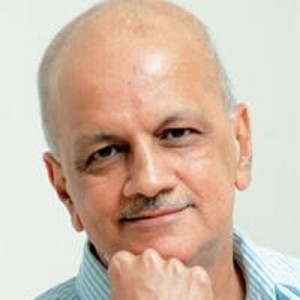 "We continue to share our perceptions about the skill shortages that exist, the kind of contribution the IT industry has made to corporate America. We share our deep concern at the discriminatory nature of the proposed provisions," Nasscom's President R. Chandrashekhar told BTVi in an interview.
The bill proposes a minimum pay of $100,000 annually to every employee taken to US under the H1-B visa which is an over 66 per cent increase from the current average.
He said the bill was a statement of intention at this point of time.
"We have to see what route it takes. It does not immediately mean that anything is going to happen in a hurry," said Chandrashekhar.
The competitiveness of the industry arises from the value proposition of India, he said.
"In the past, there has been reluctance in the US Congress to deal with such issues relating to immigration on a piecemeal basis in preference for a more comprehensive bill which covers all the aspects of immigration," he said. (IANS)