Islamabad– Pakistanis bought property worth three billion United Arab Emirates (UAE) dirhams (around $816 million) in Dubai during the first half of this year, behind Indians and Britons who spent seven billion and four billion dirhams respectively, a Pakistani daily said on Saturday.
In the last two-and-a-half years, Pakistanis have invested over 18 billion dirhams in the Dubai realty market, Dawn online said, quoting the Dubai Land Department reports in the UAE media.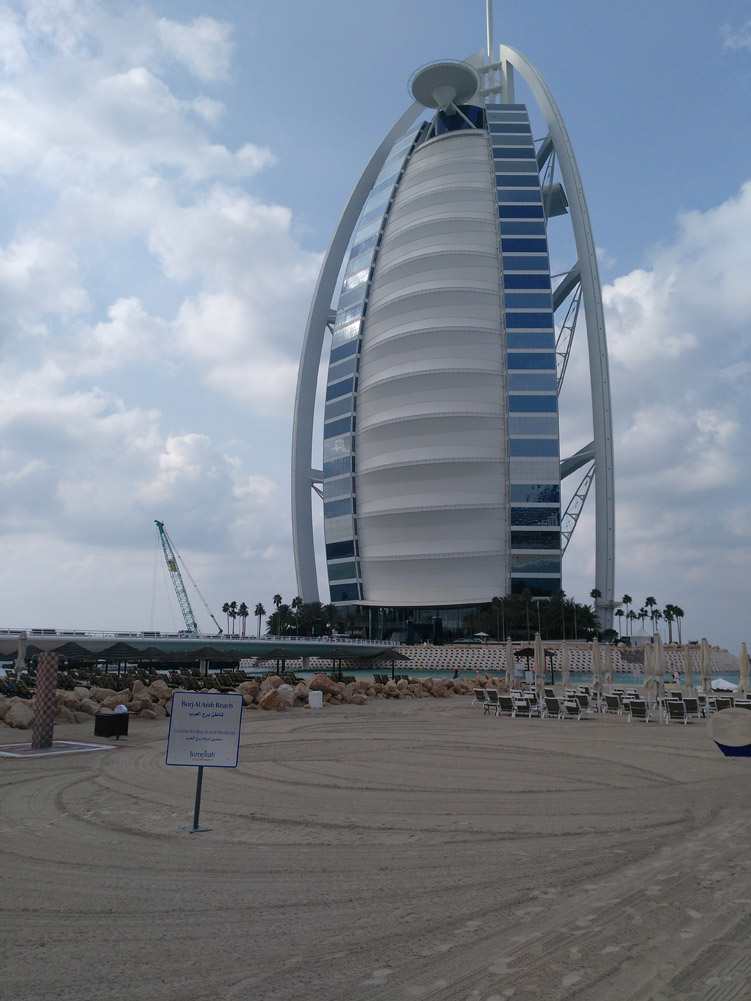 In 2015, Indian nationals ranked the highest value foreigners, making property transactions worth 20 billion dirhams ($5.4 billion) from 8,756 investors. Britons came in at second with a total of 10 billion dirhams worth of property transactions from 4,889 investors, while Pakistanis ranked third with 8 billion dirhams from 6,106 investors.
In 2014, Pakistanis were at second position with 5,079 transactions with a total of 7.59-dirham investment. Indians topped the list with purchase of 18.1bn dirhams worth of property on 7,353 transactions, whereas Britons invested 9.32bn dirhams, Dawn reported.
"Our politicians, bureaucrats and some genuine buyers have lifted properties in Dubai instead of local businessmen," said Abdul Wahab Parekh, the owner of Parekh Estate in Clifton.
"Businessmen have pulled out their money from banks after introduction of 0.3 to 0.6 per cent withholding tax on filers and non-filers on tax returns. They have basically parked their money abroad," he said.
However, property dealers in the local market paint an uncertain future after the introduction of new valuation rates, saying the real estate market has become inactive.
Parekh believed that after new valuation rates for property, the local businessmen were unlikely to take the plunge and started buying property in Dubai as the prices on that market have been in decline for more than one year.