Hyderabad–IT services firm Cyient Ltd., through its wholly owned subsidiary Cyient Inc., has signed a definitive agreement to acquire 100 percent shares of US-based Certon Software Inc. in an all-cash transaction.
Incorporated in 2006, Certon is an IP-led innovative provider of full product life-cycle engineering services to companies seeking certification approval for safety-critical systems, embedded software and electronic hardware. It employs a core team of around 45 people and showed revenues of $7.3 million in calendar year 2015.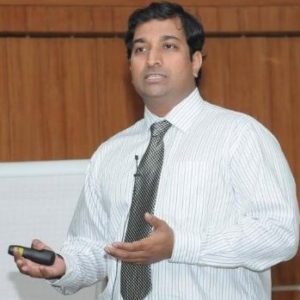 The Hyderabad-based company said that this transaction will further strengthen the automation in its key vertical aerospace and defence in line with strategy for growth.
"The enterprise value payable will be $7.5 million on a cash-free and debt-free basis, subject to closing adjustments," Cyient said in a BSE listing.
This is Cyient's fifth acquisition in the last 2.5 years as part of its 'design-build-maintain' strategy.
Cyient has a strong cash position of $127 million and will continue to look for acquisitions that will enable it to achieve its goal of industry-leading growth.
"This acquisition will enable Cyient to create a differentiated value proposition in avionics that aligns with our aerospace and defence strategy of becoming a key Design Led Manufacturing (DLM) player in this space," said Cyient's Senior Vice President Anand Parameswaran.
"In Cyient, Certon has found a partner that is strategically aligned to its business and whose global presence and financial strength will be of immense value," said CEO and founder of Certon, Timothy Stockon. (IANS)