Bengaluru– As the world's back office, India remains the largest base for Business Process Management (BPM) globally with $28 billion revenue, said the IT industry's representative body Nasscom on Thursday.
"India continues to be the largest BPM base globally, with $28 billion (Rs 186,368 crore) revenue during fiscal 2015-16," National Association of Software and Services Companies (Nasscom) President R. Chandrashekhar told reporters here.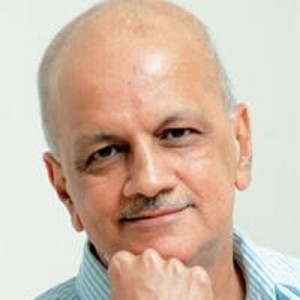 With eight per cent compounded average growth rate, the back office sector contributes 25 per cent to the industry's IT-BPM exports and added 49,000 people to its workforce, taking the total to 10,86,000.
"Automation, digitalised processes and new business models are enabling the BPM sector to adopt a strategic role instead of being another outsourcing platform," said Chandrashekhar at the two-day Nasscom-BPM Strategy Summit here.
Noting that the industry's next growth wave would come from increasing demand for advanced analytics, social media and mobility, the former Telecom Secretary said the emerging technologies would drive demand for specialised services.
"The Indian BPM sector has a strategic and intellectual role to play, gravitating towards global competitiveness," he said.
As a back office operation, BPM focuses on improving corporate performance by managing and optimising a company's business process remotely by outsourcing it as a service to a third-party vendor or at the enterprise's onsite.
"The recommendations will help create a secure ecosystem for the industry, enabling it to focus on growing in strength to $50 billion by 2020," said Nasscom in a statement.
The BPM council will focus on rebranding and repositioning the industry from the supply and demand side.
"The council is working on building a centre of excellence on data sciences and capacity development for emerging players, skills, and talent," added the statement.
The top 10 BPM exporters are lead by Genpact, followed by TCS (Tata Consultancy Services), Wipro BPO, Infosys BPO, WNS Global Services, Firstsource Solutions, Hinduja Global Solutions, EXL, Aegis and HCL Technologies. (IANS)