New Delhi– The government has issued regulatory norms with regard to the minimum requirements for refund of airline tickets.
According to the Civil Aviation Requirement (CAR) issued by Directorate General of Civil Aviation (DGCA) on Tuesday, these will come into effect from August 1.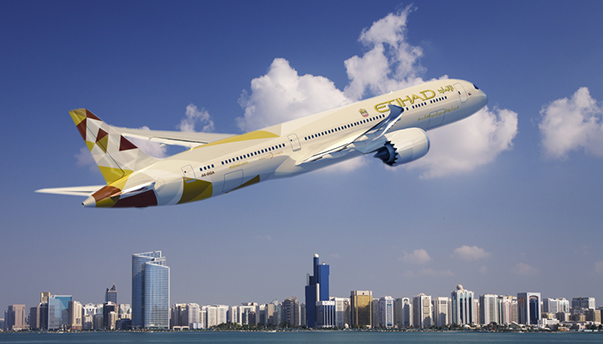 The CAR document elaborated that while the government is committed to "no interference" in the commercial practices of airlines, however, the volume of the complaints have necessitated some affirmative action to safeguard the interest of passengers.
"The matter has been discussed in several meetings with the airlines with no significant improvement in the system adopted by airlines for refund of tickets," the aviation regulator said in the CAR document.
"It is, therefore, now considered necessary by government to fix some minimum bench marks, as far as the refund policy is concerned in order to stem the growing dissatisfaction among the passengers regarding the refund procedures adopted by some airlines."
The prescribed minimum requirements directs airlines to indicate the refund amount admissible on ticket cancellation.
"For this purpose, the amount and its break-up may be indicated on the ticket
itself or through separate form used for the purpose, and the policy and amount of refund shall also be displayed by the airlines on their respective websites," the CAR document said.
Further, the regulations instructs the airlines not to levy cancellation charge of more than the basic fare plus fuel surcharge, and also no additional charge to process the refund.
The regulations also states that in case of credit card payments, refund shall be made by the airlines within seven days of the cancellation to the account of credit card holder.
"In case of cash transactions, refund shall be made immediately by the airlines office from where the ticket was purchased," the document said.
"In case of purchase of ticket through travel agent, portal, onus of refund shall lie with the airlines as agents are their appointed representatives. The airlines shall ensure that the refund process is completed within 30 working days."
Besides, the airlines are required to refund all statutory taxes and user development fee (UDF), airport development fee (ADF), passenger service fee (PSF) to the passengers in case of cancellation, non-utilisation of tickets or no show by the traveller.
"This provision shall also be applicable for all types of fares offered including promos, special fares and where the basic fare is non-refundable," the document pointed out.
The regulations were released a month after the Civil Aviation Ministry had proposed a number of steps to rein-in the indiscriminate policies of some domestic airlines on flight cancellations and refunds.
At that time, Civil Aviation Minister P. Ashok Gajapathi Raju said that proposals, which will be finalised soon, also call for airlines to ensure that refunds on cancelled tickets are made within 15 days, even if the bookings were made through agents or portals.
"The proposal will be put up on the ministry's website for 15 days during which stakeholders are free to give their suggestions and comments. After this, the ministry will finalse the proposed amendments and implement them very soon," a ministry statement had said that time. (IANS)