Islamabad–India cannot unilaterally revoke or alter the Indus Waters Treaty, Pakistan has asserted, days after India decided to revisit the treaty.
"The Indus Waters Treaty (IWT) is not time-barred and was never intended to be time or event-specific. It is binding on both India and Pakistan and has no exit provision," Dawn online quoted Foreign Office spokesman Nafees Zakria as saying on Thursday in a weekly media briefing.
He called upon the international community to take note of Indian claims as they were a violation of New Delhi's obligations and commitments under the treaty. According to the sub-provisions (3) and (4) of Article XII of the IWT, the treaty cannot be altered or revoked unilaterally, he pointed out.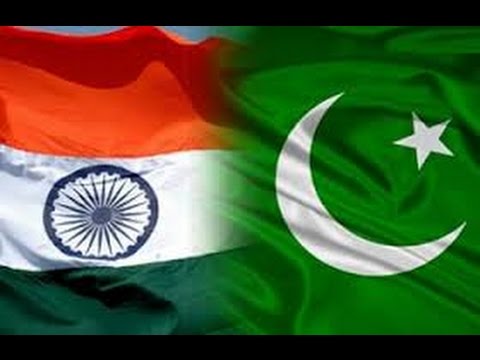 "Pakistan is closely monitoring the situation and would respond accordingly," he added.
The National Assembly Standing Committee on Foreign Affairs on Thursday asked the Foreign Ministry to launch 'water diplomacy' in the wake of India's threat to revoke the Indus Water Treaty.
"Blood and water can't flow together," India's Prime Minister Narendra Modi is quoted as having said last month during a meeting on the Indus Waters Treaty, during which India decided to revisit the 56-year-old river water sharing treaty, apportioning more water to itself.
"There are differences on the treaty. For any such treaty to work, it is important there must be mutual trust and cooperation. It can't be a one-sided affair," External Affairs Ministry spokesperson Vikas Swarup said last month following the September 18 Uri terror attack in Jammu and Kashmir, which killed 17 Indian soldiers. Two soldiers died later. India has held Pakistan-based militants responsible for the killings.
The water distribution treaty brokered by the World Bank was signed between the two countries in 1960.
According to the agreement, India has control over three eastern rivers – Beas, Ravi and Sutlej – all flowing from Punjab, while Pakistan, as per the treaty, controls the western rivers of Indus, Chenab and Jhelum that flow from Jammu and Kashmir.