New Delhi– Seven Indian startups will join the third batch of "Launchpad Accelerator" along with startups from other countries, Google announced on Wednesday.
Google will mentor these startups for six months which will also include a two-week, all-expenses paid bootcamp set to kick off at "Launchpad Space" in San Francisco on January 30, the company said in a statement.
"Launchpad Space" is a physical platform for developers and startups to engage with Google experts to "learn how to build and grow successful companies."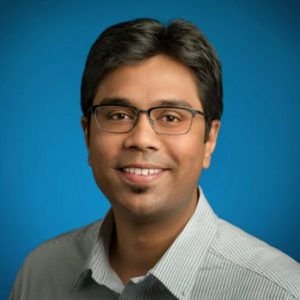 "We are delighted to help Indian startups in their journey and help them scale and find success in their endeavours," said Paul Ravindranath G, Programme Manager, Launchpad Accelerator.
Apart from being guided by Google engineers, product managers and other mentors from top technology companies and Venture Capitals (VC) in Silicon Valley, each startup will get $50,000 in equity-free funding and work closely with Google for six months in their home countries.
Over the last one year, 13 Indian startups have participated in the programme and some of them have successfully raised funding, Ravindranath added.
Shortlisted startups include an on-demand wardrobe rentals service Flyrobe; furniture and appliances rental service Rentomojo; top tutor help service HashLearn; Curofy, a platform for doctors to discuss medical cases with peers from across the country; Indian word games for adults and kids Happy Adda Studios; Playment, a service that allows you to earn money for playing games; and Customer Relationship Management software KaptureCRM.
"Launchpad accelerator made us believe that even we could build a world-class product and the mentors helped us to understand what was needed to get there," said Amarendra Sahu, Co-founder of Nestaway from India who was in the first batch. (IANS)