NEWARK, N.J.–In one of the largest financial-focused studies of the Asian American and Pacific Islander community to date, Prudential Financial, Inc. , found that this culturally and geographically diverse segment is united by a shared focus on the financial progress, stability and security of their extended families.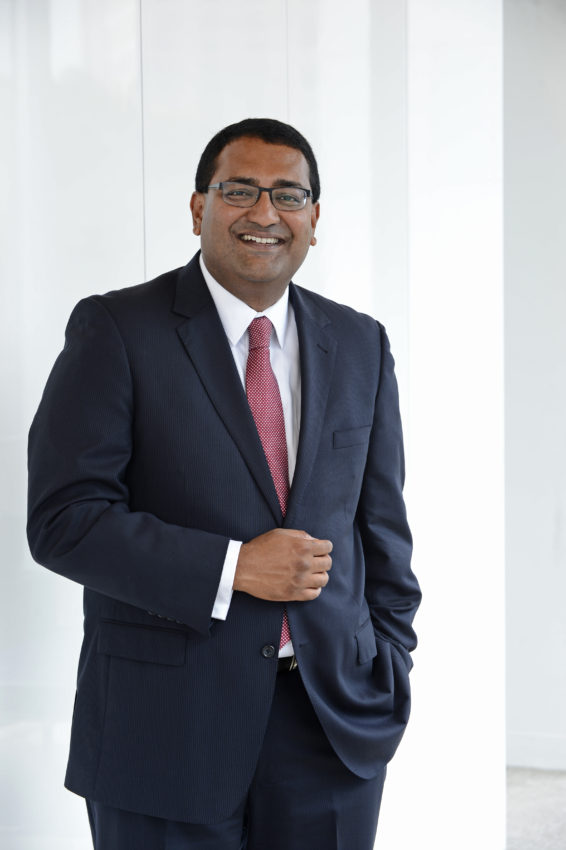 Prudential's 2016 Asian American Financial Experience surveyed more than 2,000 self-identified Asian Americans and found that the median assets reported by respondents are approximately $100,000 higher than the U.S. general population. They also place a higher priority on family-related financial goals. Prudential's survey also found that most in this community – one of the fastest growing population segments since 2000 – face the same financial challenges as the U.S. general population, such as saving for retirement and managing household budgets.
"America is more diverse than ever, which means we need to understand the unique financial situations faced by such communities as Asian Americans," said Sri Reddy, senior vice president and head of Full Service Investments at Prudential Retirement. "Taking the time to partner with and learn about what they value and need is imperative for us to ensure that everyone has an opportunity to achieve their financial goals."
Importance of the family and retirement
Prudential's report shows that the Asian American financial experience is influenced in almost every aspect by the importance of family. Like the U.S. general population, Asian American respondents cited having enough money to maintain current lifestyles as their top financial priority. However, Asian American respondents cited not becoming a financial burden to loved ones as their next important goal, while the general population pointed to debt reduction as their second most important goal.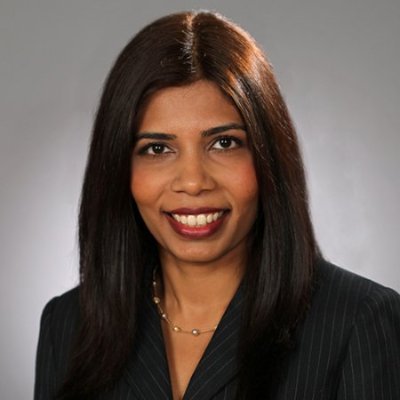 Among key findings:
• Approximately 33% of Asian Americans surveyed identify themselves as caregivers for another person (e.g., spouse, parent, relative), compared to 22 percent of the U.S. general population.
• 20 percent of Asian American respondents indicated that they provide financial assistance to their relatives, versus only 6 percent of the U.S. general population.
"Today's Asian Americans are devoting substantial resources to helping their families, and many also want to retire at an earlier age than most Americans," said Reddy. "The feedback we've gathered shows that the need for a nuanced, culturally acute roadmap to help Asian Americans realize their financial goals has never been greater."
A Culturally and Financially Diverse Community
While the report identifies cultural and financial differences in subgroups that make up the Asian American community, Prudential's report also explores important differences between the various subgroups that make up the Asian American population and its unique financial characteristics.
Among key findings:
• With higher-than-average education levels and more professional careers relative to other Asian Americans, Chinese Americans tend to have higher incomes, higher asset levels and greater equity in their homes.
• Indian Americans are more likely than other Asian Americans to describe themselves as savers, and to report the highest levels of knowledge regarding all financial topics.
• Japanese Americans generally have an optimistic outlook on their finances, and believe they would be able to sustain their household longer than other Asian Americans in the event of a loss of income.
Prudential released the report on Thursday during an event at the Asia Society in New York City, featuring Reddy, Hurong Lou of Prudential Advisors, and Smriti Sinha of Prudential Individual Life Insurance as panelists, and Bloomberg Television's Betty Liu as moderator.