Chennai– Students from Mexico come to India to learn different kinds of skills ranging from information technology (IT) to yoga and even how to play the tabla, said the Mexican envoy to India.
Ambassador Melba Pria also said Mexico is interested in signing up for a Free Trade Agreement (FTA) with India and the process towards that has just begun.
"Around 100 Mexican students come to India for their education. Students come here to study IT, yoga and other courses. Recently one student wanted to study tabla," Pria told IANS on the sidelines of the media meet here.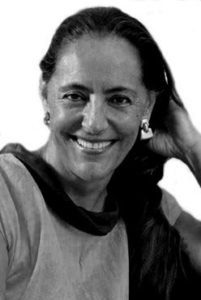 She was here to inaugurate the Honorary Consulate of Mexico which will serve a liaison with the business community in this part of the country and also cater to the increasing number of Mexicans visiting southern India.
According to Pria, yoga is very popular in Mexico and there are several yoga training centres there.
On the FTA she said a high level group has decided to list around 500 items first and then later increase their number.
Pria said the bilateral trade between Mexico and India stands at around $7 billion.
She said for the first time, Mexico has overtaken Brazil as the top destination of India's exports to Latin America. Exports to Mexico were $2.8 billion in 2015-16.
Accoriding to Pria Mexico is the largest Latin American investor in India with over $800 million invested in 13 Mexican companies while around 60 Indian companies have invested over $2 billion in Mexico.
Queried about Indian tourists visiting Mexico she said last year around 55,000 Indians visiting Mexico in 2015 while around 12,000 Mexicans visited India.
"Indians with US visa can visit Mexico," she added.
Ramkumar Varadarajan has been appointed as Honorary Consul of Mexico with jurisdiction through the states of Andhra Pradesh, Karnataka, Kerala, Telangana and Tamil Nadu.