New Delhi–India doubled its share in world GDP from 1.43 percent in 2000 to 2.86 percent in 2015, industry body PHD Chamber said on Saturday.
"India's GDP stood at $477 billion in 2000 and increased to $2,091 billion in 2015, showing more than four-fold increase over a period of 15 years," PHD Chamber president Mahesh Gupta in a statement.
Mahesh Gupta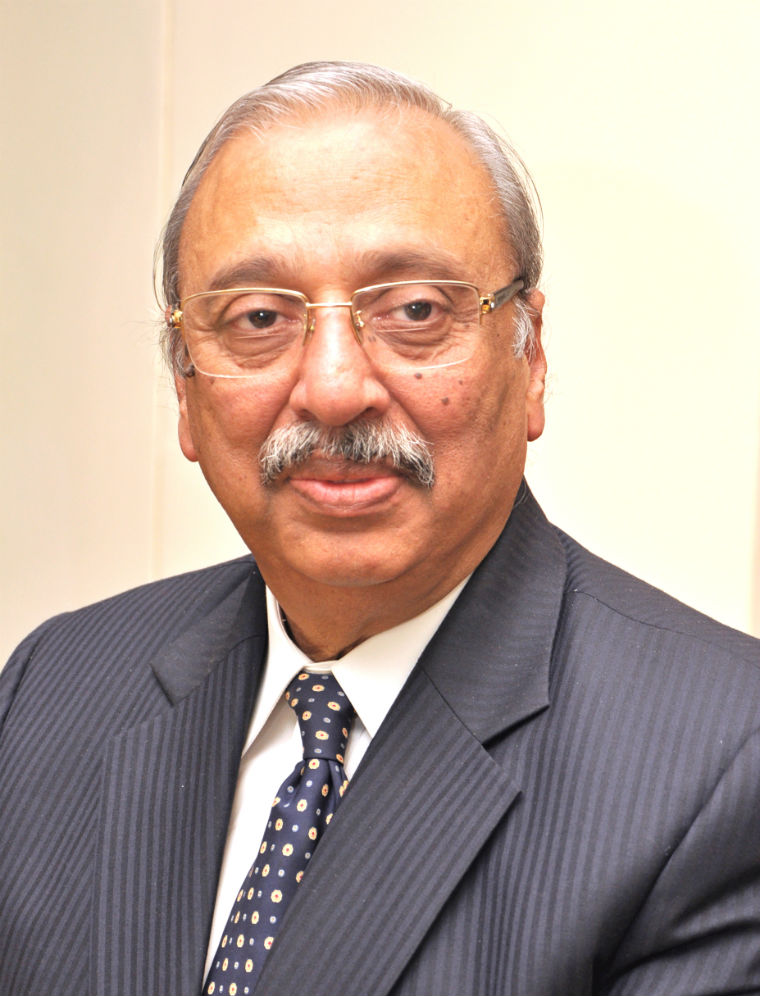 According to the statement, the five countries of BRICS — Brazil, Russia, India, China and South Africa — accounted for a combined GDP of more than $16 trillion.
"BRICS economies also contributed a significant share in the world GDP which increased from 8.27 percent in 2000 to 22.53 percent in 2015," said Gupta.
Among the BRICS nations in 2015, China led the pack with a GDP contribution of 15.01 percent, followed by India (2.86 percent), Brazil (2.42 percent), Russia (1.81 percent) and South Africa (0.43 percent).
Interestingly, the BRICS countries' GDP volume rose significantly from 2000, particularly after the economic crisis in 2008 while India's growth turned out to be phenomenally well.
"India is projected to notch up to 8 percent in 2016-17. Growth will continue to be driven by private consumption, which has benefited from lower energy prices and higher real incomes," added Gupta.
The BRICS countries account for 42 percent of the world population and a quarter of the entire land mass, the statement added. (IANS)