San Francisco– An India-born top executive at Uber has left his job for not disclosing an allegation of sexual harassment by his former employer Google, the media reported.
Uber executives were made aware of the allegation this week by tech news outlet Recode, which said an investigation at Google had found the charges "credible", the USA Today reported.
Amit Singhal, who was born in Jhansi, Uttar Pradesh, denied the charge.
"Harassment is unacceptable in any setting. I certainly want everyone to know that I do not condone and have not committed such behaviour," Singhal said in a statement.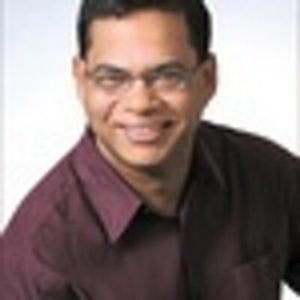 "In my 20-year career, I've never been accused of anything like this before and the decision to leave Google was my own."
Uber CEO Travis Kalanick asked Singhal to resign on Monday because Singhal did not disclose the investigation. Uber declined to comment further. Google also declined to comment.
Singhal's departure comes at a time when Uber is facing intense scrutiny following allegations of sexual harassment by a former female employee against her manager.
Susan Fowler and other current and former employees have claimed that the company's human resource officials repeatedly ignored harassment claims about employees who were "top performers."
Uber asked Eric H. Holder Jr., who served as Attorney General under President Barack Obama, to investigate those claims.
Singhal, a highly-respected engineer in Silicon Valley, had joined Uber in January, said the report.
Singhal worked for 15 years at Google where he was the Internet giant's head search honcho. He left Google last year. At Uber, he was tapped to oversee mapping division as well as a unit that runs the dispatching, marketing and pricing of Uber cars. He reported directly to Kalanick and advised Anthony Levandowski, who runs the company's self-driving automobile efforts.
Upon joining Uber, Singhal wrote on his blog that he felt like Uber was a "geek's candy store" because it was trying to solve "one of the most challenging computer science problems I've encountered in my thirty-year career." (IANS)